Who
we

are

Janeiro Digital is a diverse family that values the strength of the team while honoring the individuals it's made of.

Watch video
Dynamic Doers
We value all the parts that make up the whole. We teach and learn as we chase after challenges, working our tails off while having fun. Our work builds on who we are and how we think to help our customers achieve their goals.
We understand the effects technology has on the human experience and use that knowledge to bring the impossible to life. Janeiro Digital also believes in giving back, especially by helping to ensure that children have the opportunities they deserve to flourish in the community.
Our leadership
Our passions and natural curiosities spread from our leadership to permeate the entire Janeiro Digital family, guiding us towards success each and every day.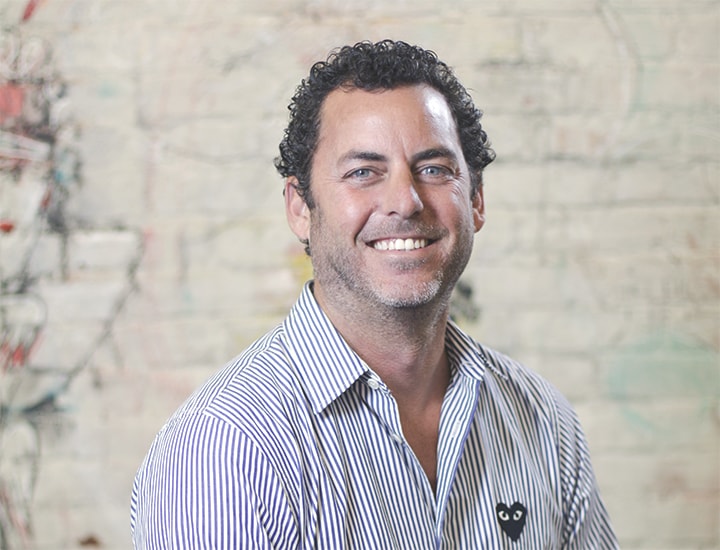 Jonathan Bingham
President and CEO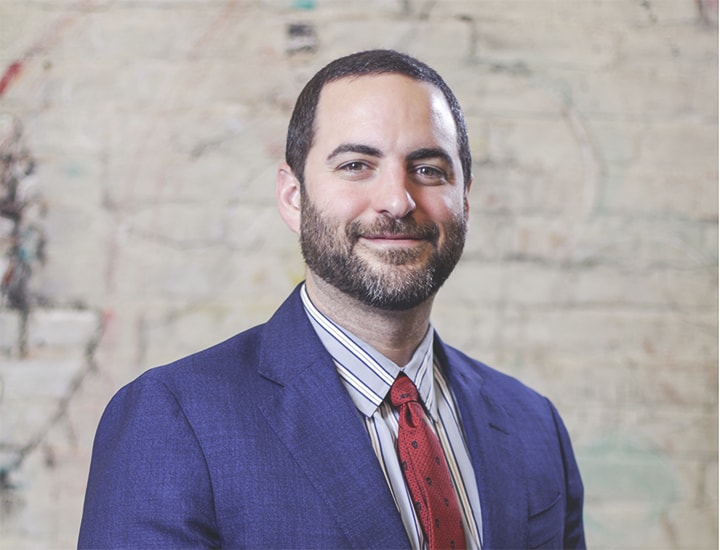 Justin Bingham
Chief Technology Officer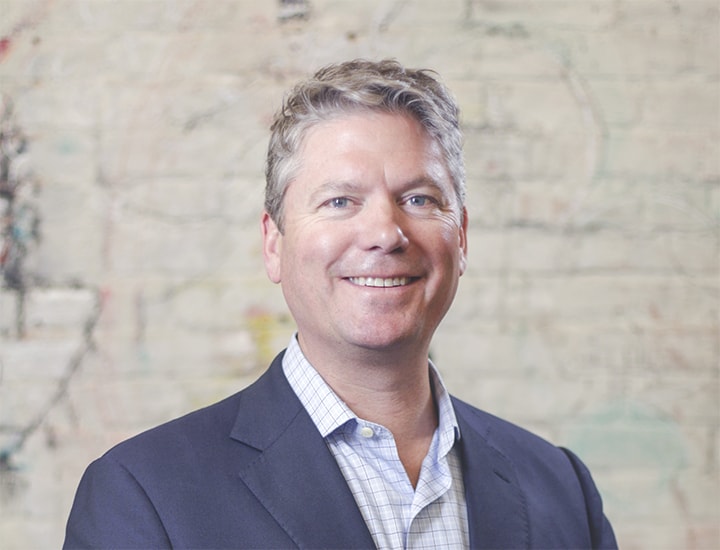 Ed Davis
Chief Financial Officer / Chief Operating Officer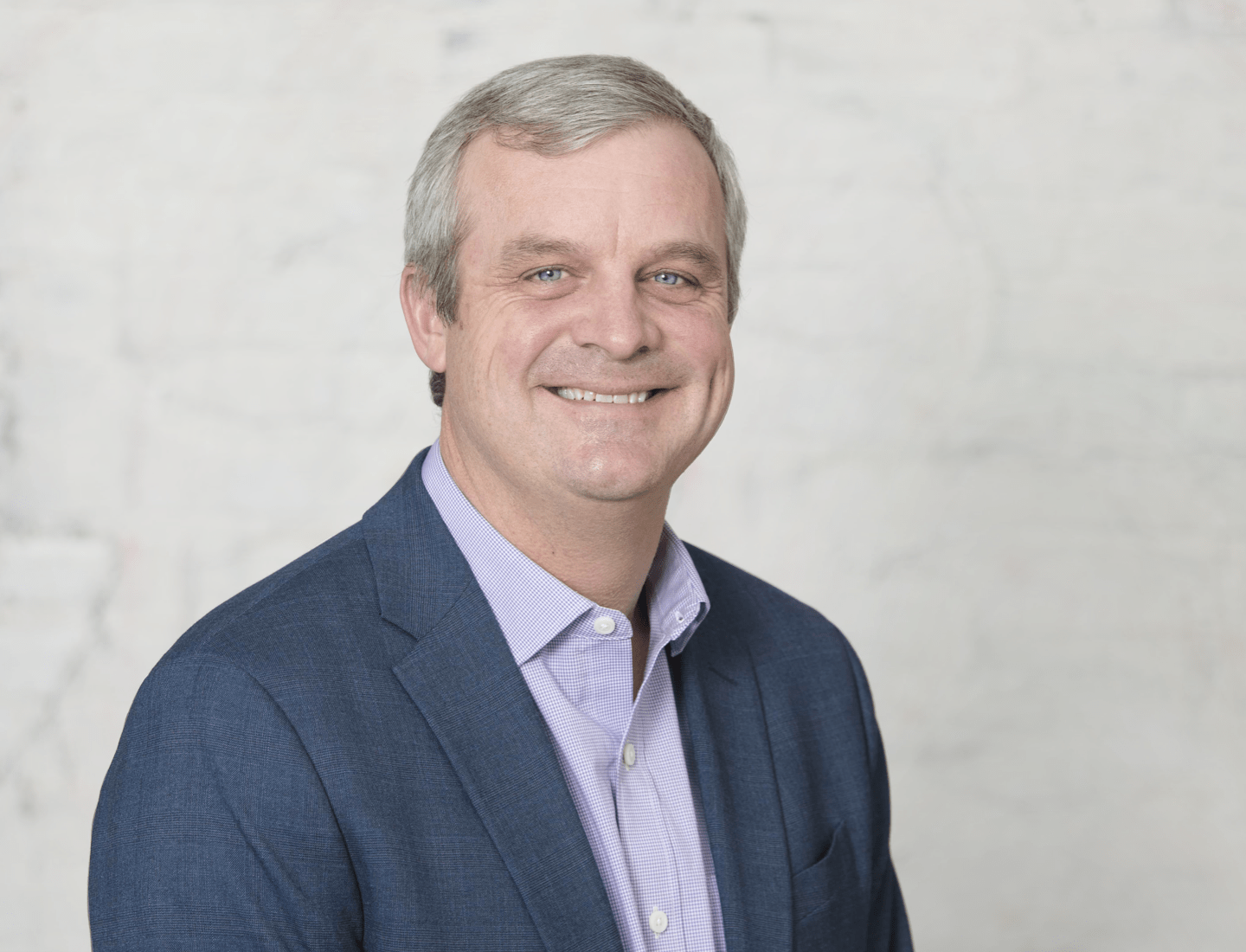 Mark Peabody
Vice President, Business Development and Strategy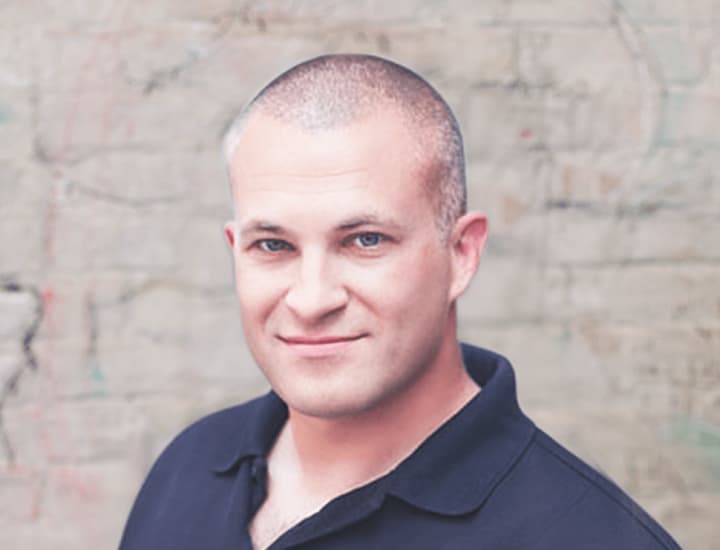 Jamie Fiedler
Vice President, Technology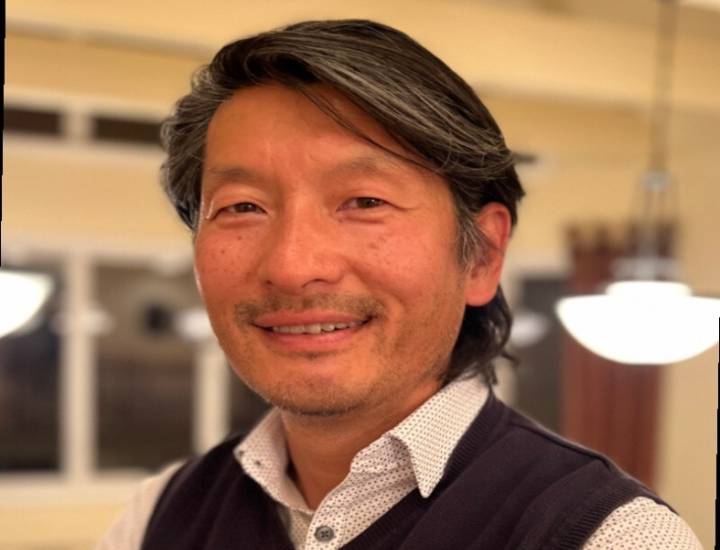 Jung Kim
Chief Medical Officer/Chief Solutions/Strategy Officer
Our People
Our spirit of exploration doesn't only show up in our outside-the-office lives—we bring it to work with us every day.
At Janeiro Digital, who we are and what we do combine to make us a powerhouse of productive individuals coming together for good.
Join the Janeiro Team
We're always looking for the best and brightest to help us grow our skills, culture, and capabilities. Take a look at the Careers page to see if any open positions have your name on them.