WE SOLVE
BIG

PROBLEMS

We understand the mission-critical challenges you face every day. We run towards those challenges when others run in the other direction.
Janeiro digital has been named a
"Vendor to Watch"

by Gartner, Inc.
Read More
Janeiro Digital designated a

"Cool Vendor"

in Gartner's 2017 Business and IT Services report.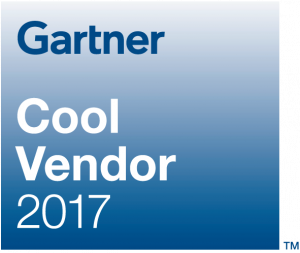 Read More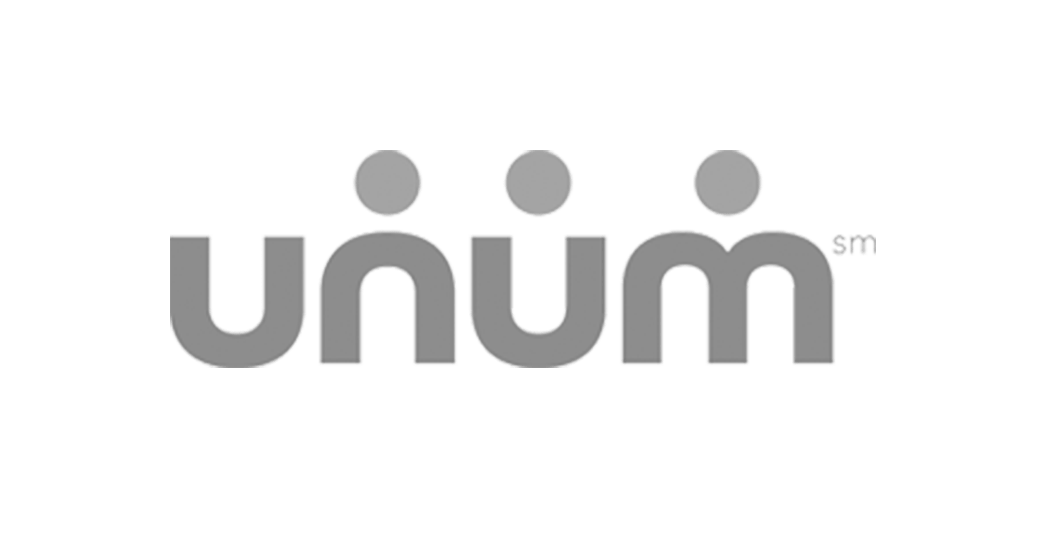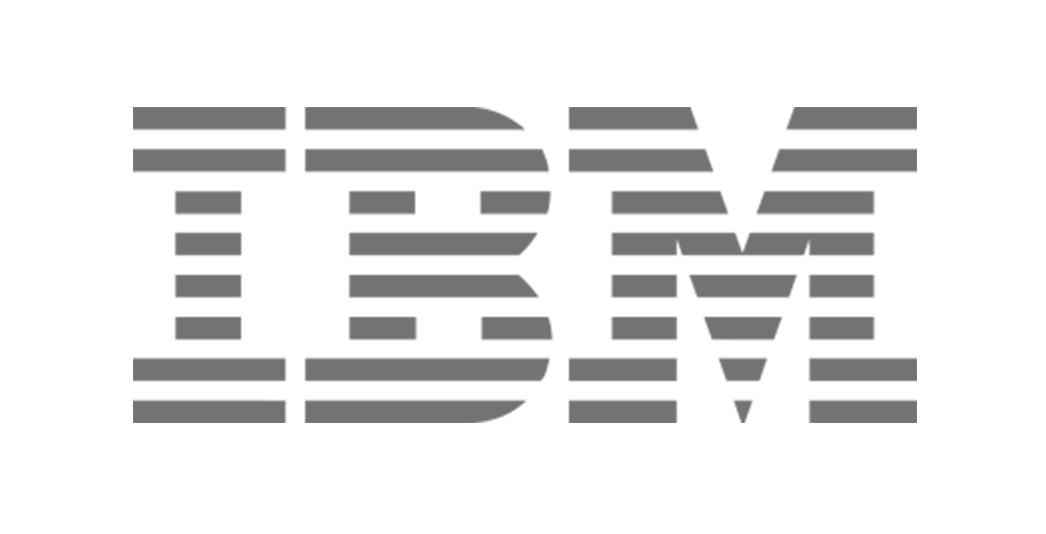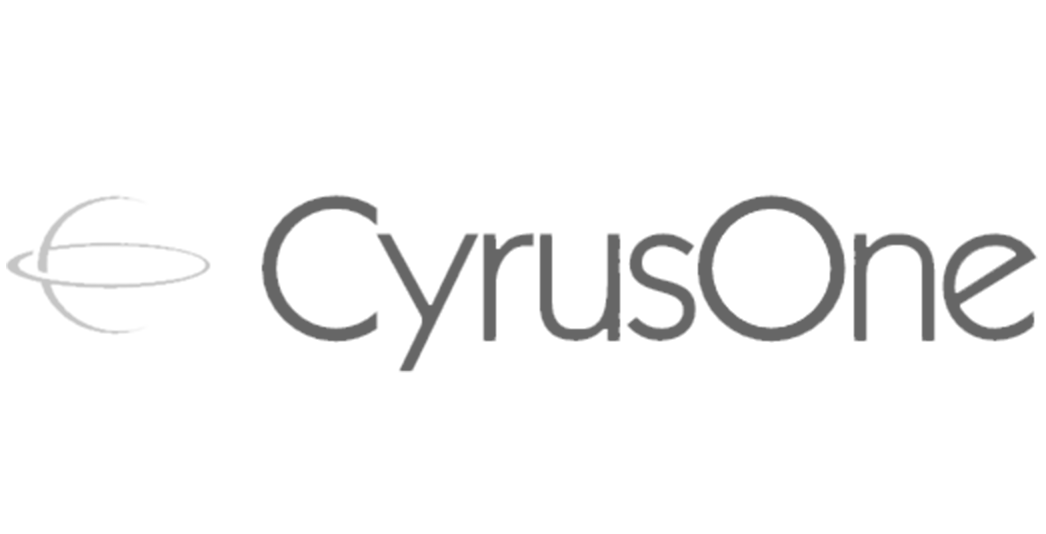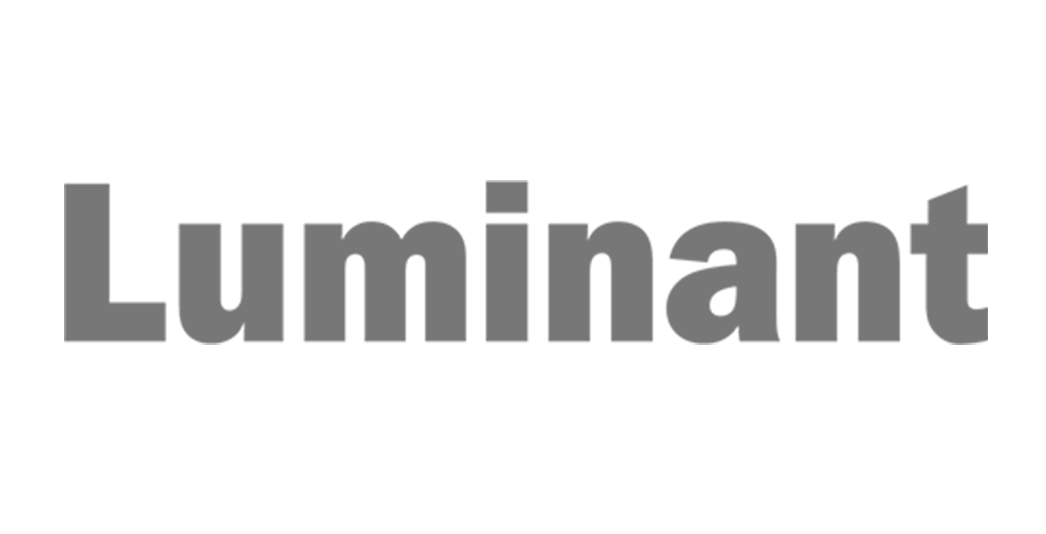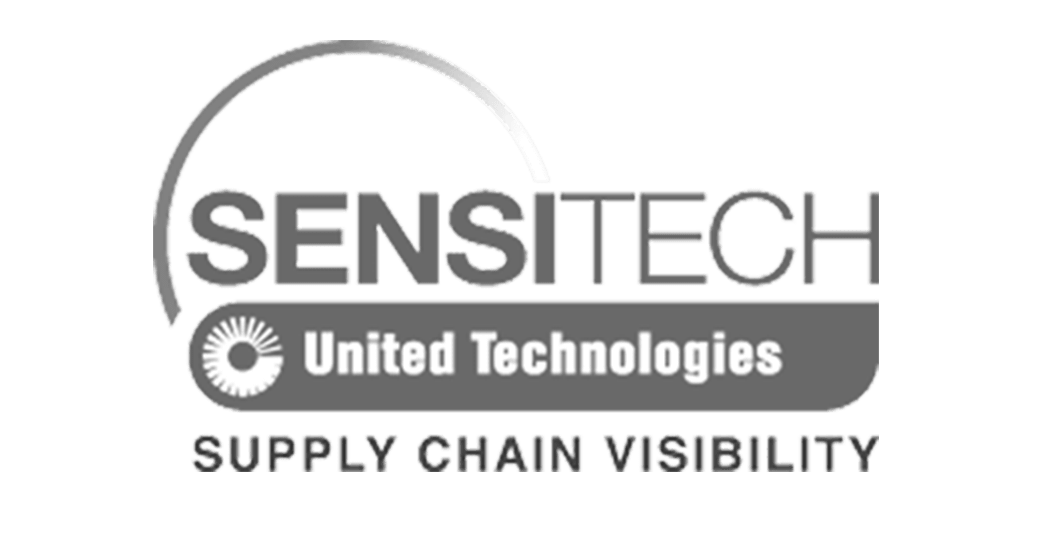 What We Do
We want to make you a hero by providing agile, inventive, and purposeful answers to the problems your business faces. Since 2007, we've delivered solutions for some of the largest and most innovative organizations in the world. We continue to drive meaningful change across industries for businesses ranging from startups to the Fortune 500 through skills and innovations that surpass those of the largest consulting companies in the world.
Chief Information Officer
Online Marketplace
"We have a legacy infrastructure that was put in place to solve IoT-specific needs, before the advent of modern day IoT technology. We're struggling to innovate on today's IoT problems and opportunities because our technology is archaic. Our customers want real-time tracking and precision but we can't keep up with that demand."
Chief Product Officer
Heavy Equipment Manufacturer
"Our business is changing from solely bending iron into a software-enabled company and we don't know how to navigate this fundamental disruptive change in our business. "
Chief Information Officer
Major Power Company
"We need an innovative way to ensure that our power plants are operating efficiently, safely, and securely. We keep encountering issues that could have been identified and resolved before they became real problems. All of the disparate technologies we are using only address parts of our challenges."
Why Us?
There's no such thing as an unsolvable problem and we'll prove it. We care about the business outcome as much as the technology problem and we never lose sight of the rational human need at its core.
Our scientific method for solution design, which we call RADD, ensures tight alignment with your goals at every stage. We provide sustainable solutions that solve real business problems and meet the goals of the business through the intelligent and innovative application of technology.