A fully
interoperable

future.

We connect data and identity with applications to create a Web 3.0-enabled ecosystem of interoperable services.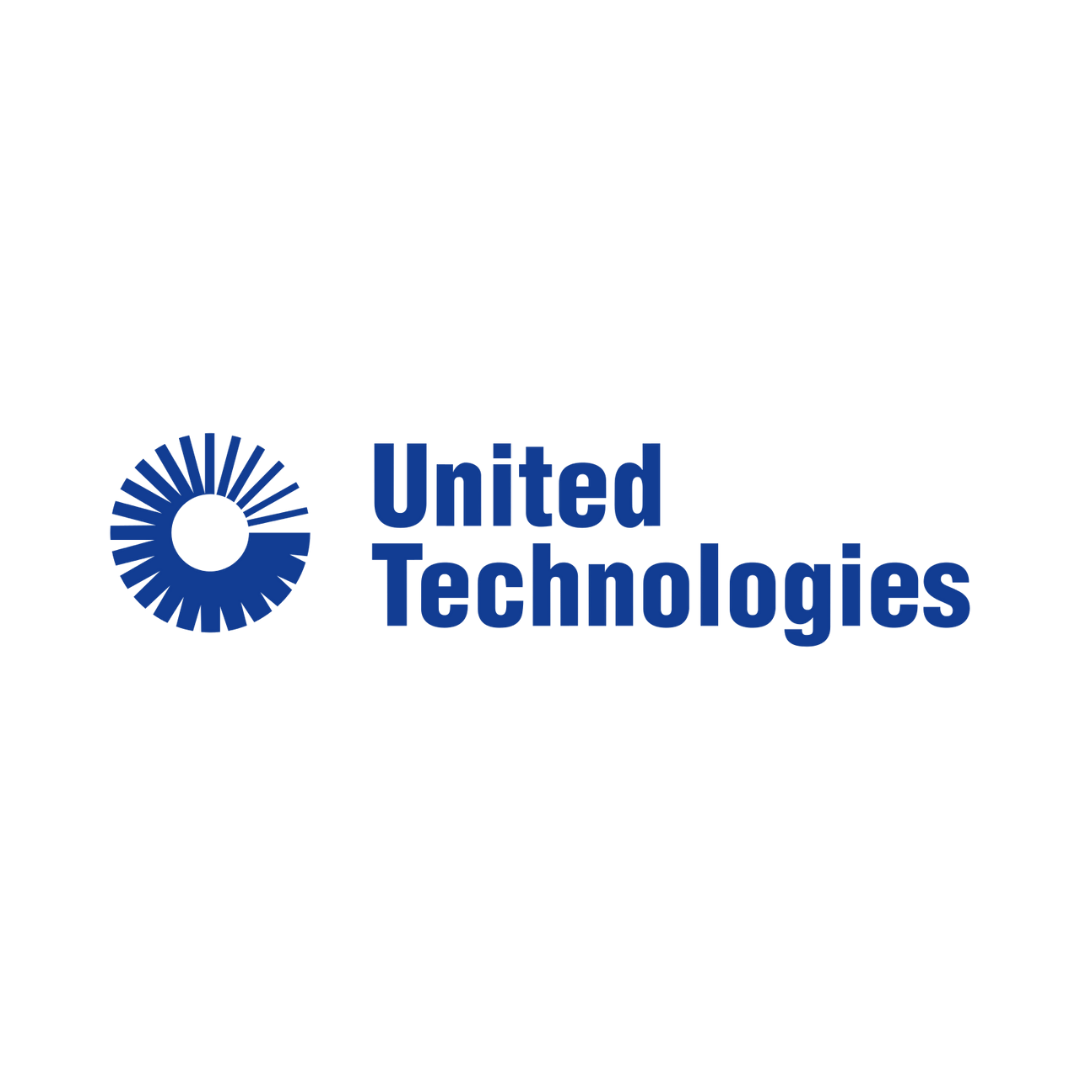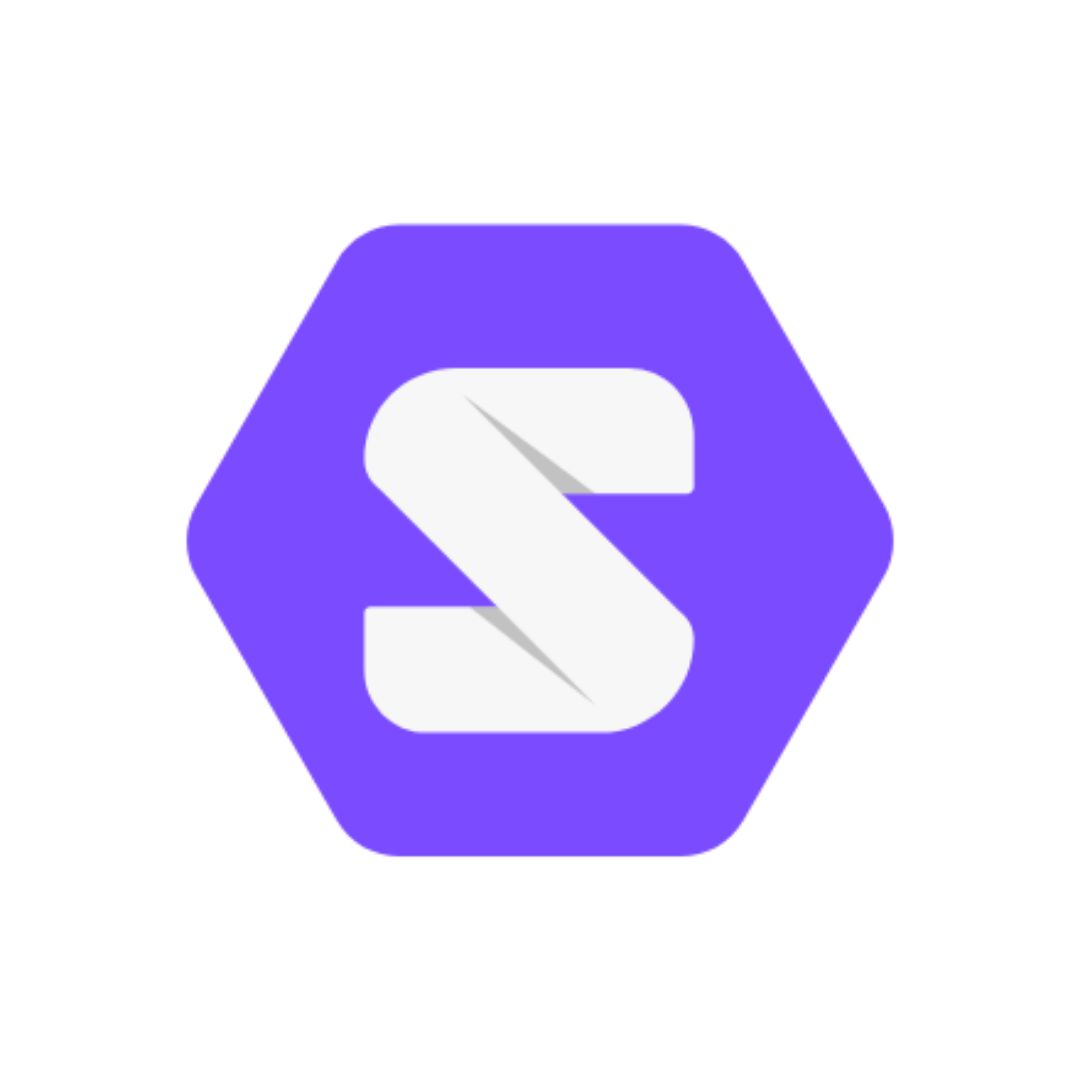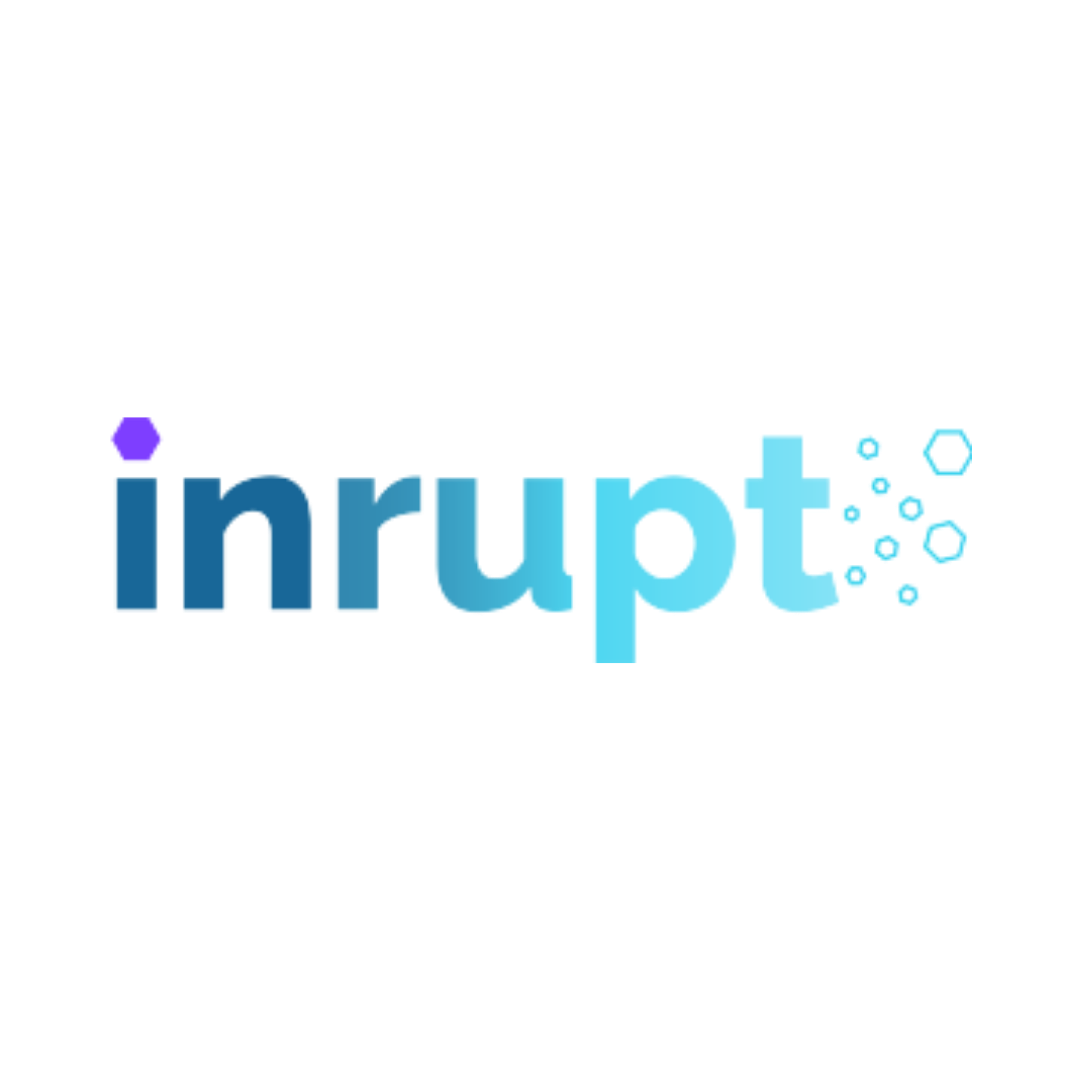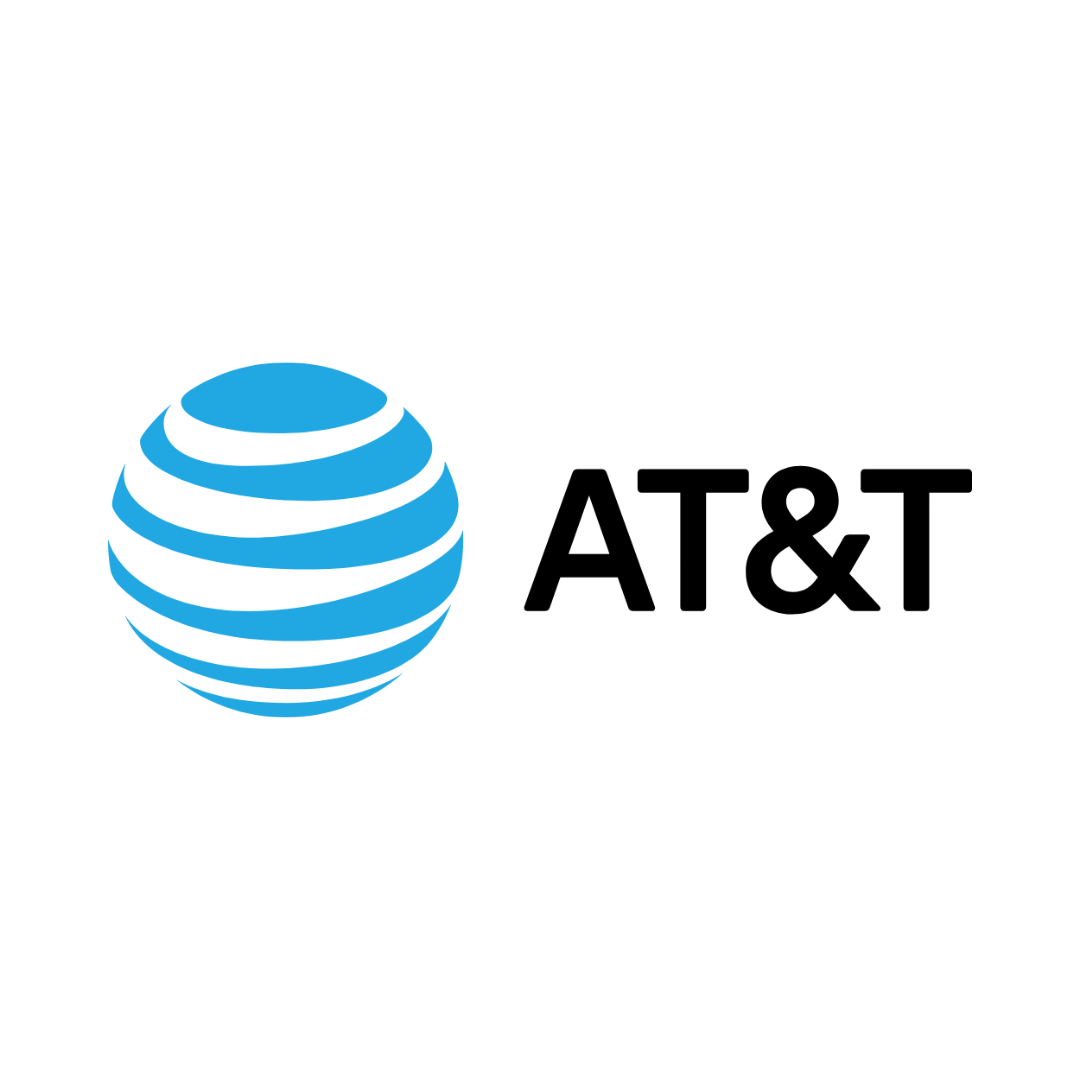 The web in its existing form is not viable. We're opening the door to Web 3.0, to democratize data for a better future.

Currently data is spread right across the web in siloed and segregated systems, with no single point of reference. By integrating systems and digital identity data it becomes easier to access, store and control information, but crucially it enables everyone to realize its true value.

Now, we're here to make data work for everyone.

Built on an ethos of democratizing data to shape a better future, Janeiro Digital provides a simpler, more secure way for everyone to benefit from Web 3.0.
CONNECTING THE DECENTRALIZED WEB WITH XFORM
Our software platform XFORM ('transform') connects and empowers ecosystems, to create opportunities for every country, industry, enterprise and individual.

We have worked hand-in-hand with industry luminaries in the development of open-standards and protocols to decentralize personal data.

XFORM enables existing enterprise software solutions to integrate seamlessly with the Web 3.0 and decentralized data stores, while adhering to the rigorous requirements of the worlds largest enterprises, government and healthcare systems.