THE FINTECH REVOLUTION:

DIGITAL INNOVATION AND TRANSFORMATION IN FINANCIAL SERVICES

What's the state of digital innovation and transformation in financial services?

We surveyed 95 middle- and senior-level managers in the financial services industry to learn about their organizations' attitudes and progress.

Forrester Research has called 2018 the "year of reckoning" for businesses to adapt to new market realities. The findings outlined in this 13-page report reveal changing mindsets, but also many opportunities for improvement as organizations embrace the shift to fintech.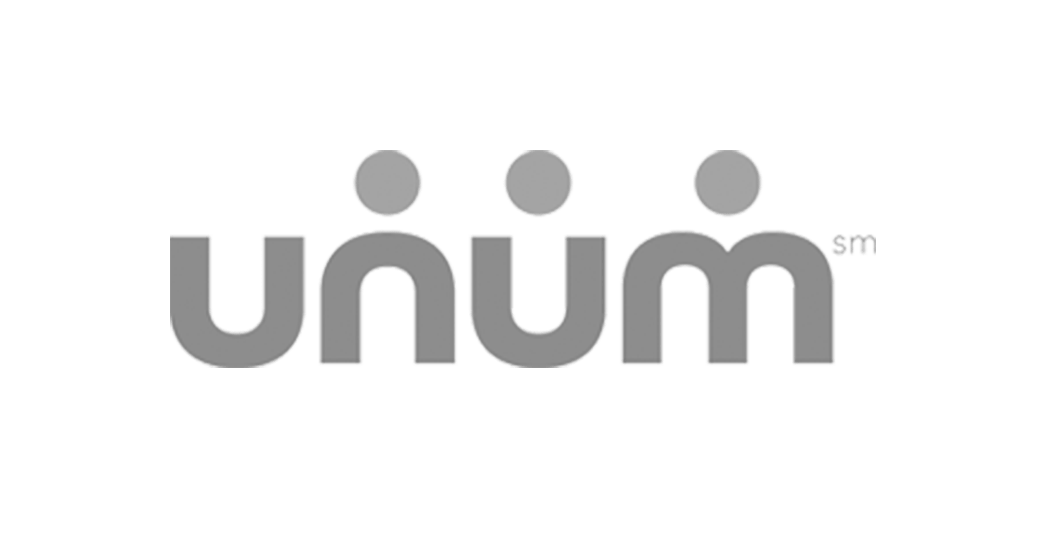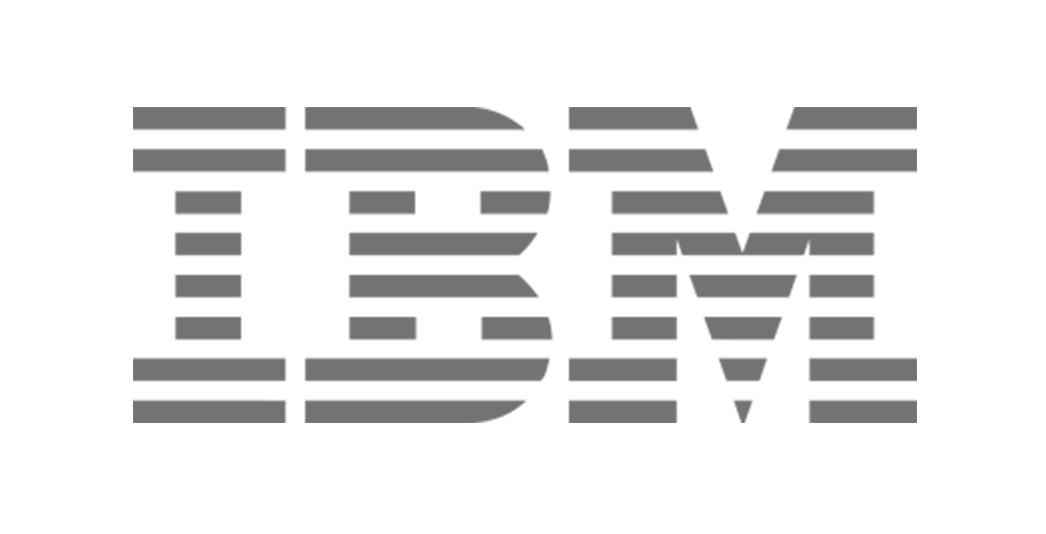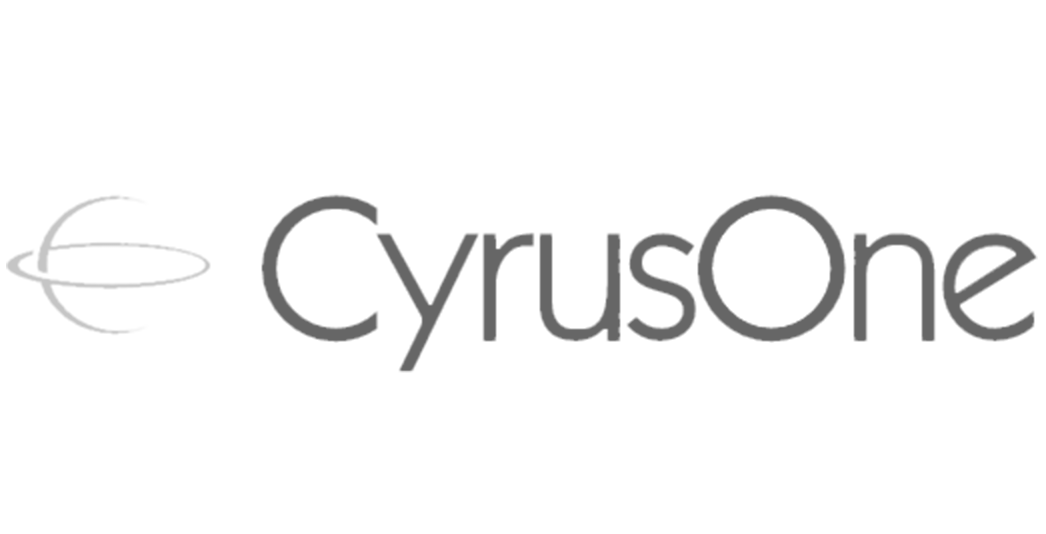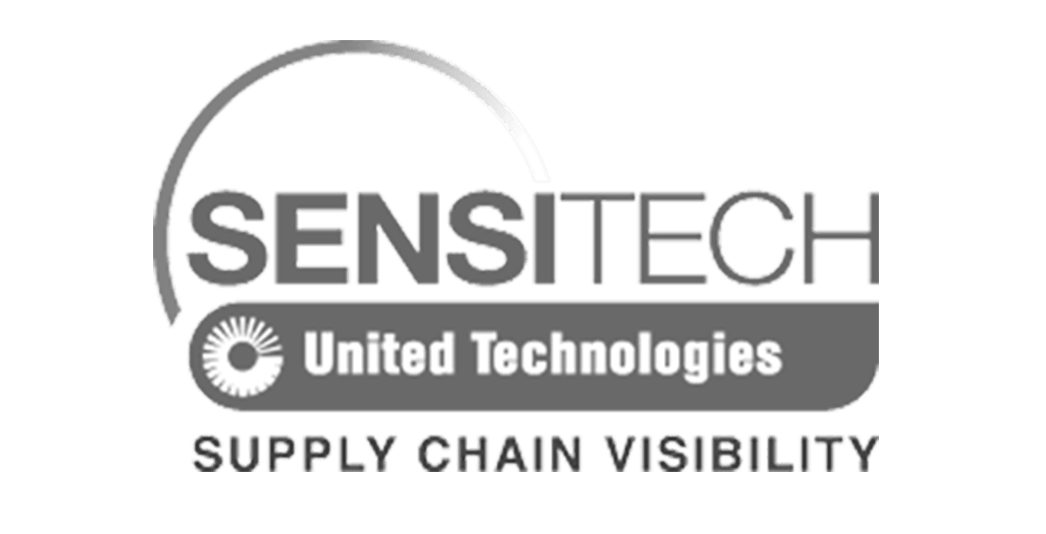 BUILD A STRATEGY OF INNOVATION FOR YOUR ORGANIZATION.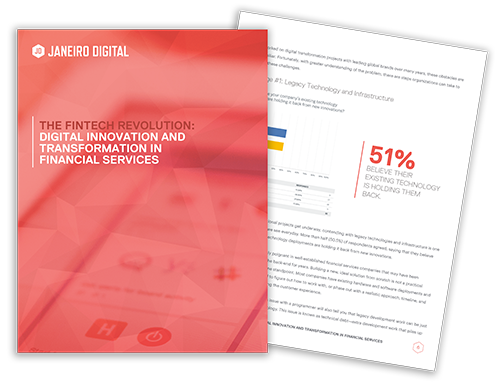 WHAT'S INSIDE
Survey results from 95 managers in the financial services industry
Common challenges and how to find the right path forward
How to build a strategy of innovation for your organization