CASE STUDY:

REAL-TIME SUPPLY CHAIN CARGO MONITORING

Using machine learning to provide customers a competitive advantage and world-class security across the globe.

A leader in supply chain visibility provides real-time cargo monitoring to its customer and updates their infrastructure to support future product innovation. Benefits include:
Doubled the speed at which its development projects are completed
Improved its technical infrastructure, bolstered product user experiences
Eliminated significant technical debt
Find out you can apply machine learning to drive the business outcomes your company needs to gain critical market share.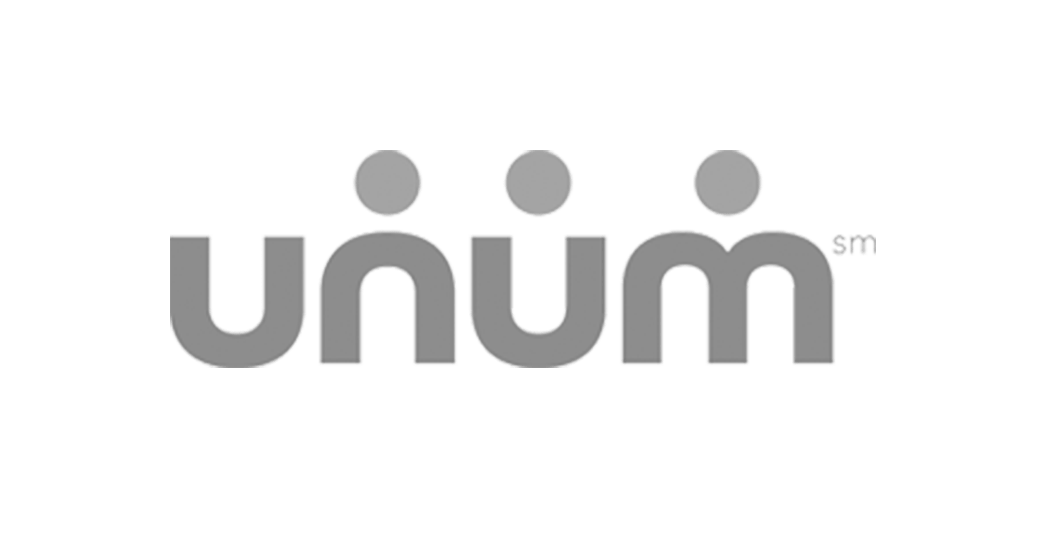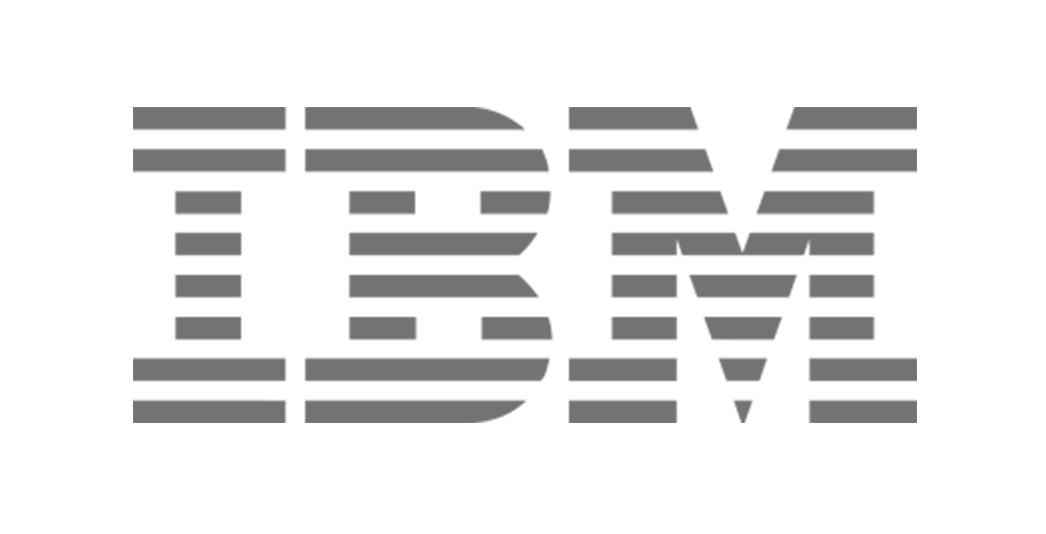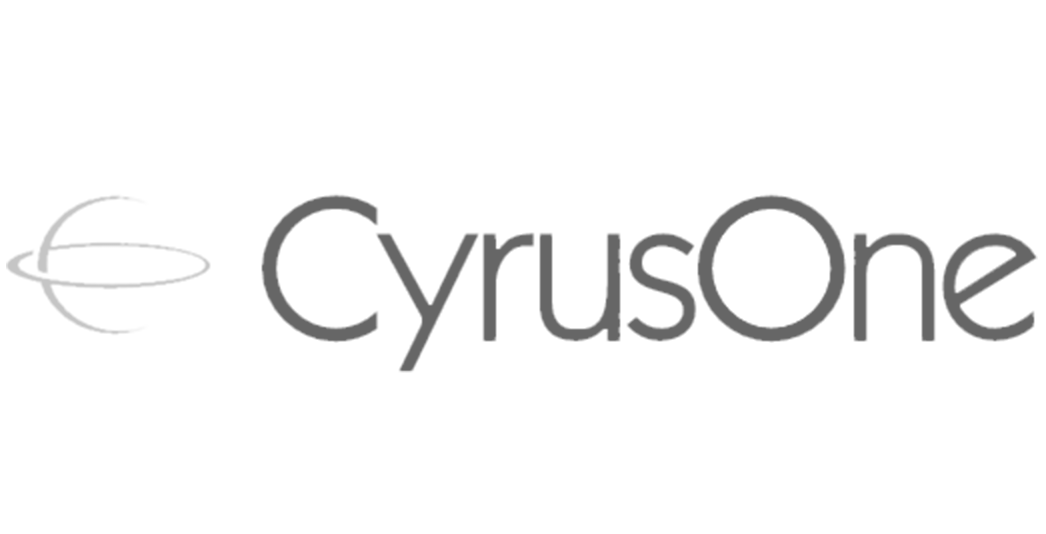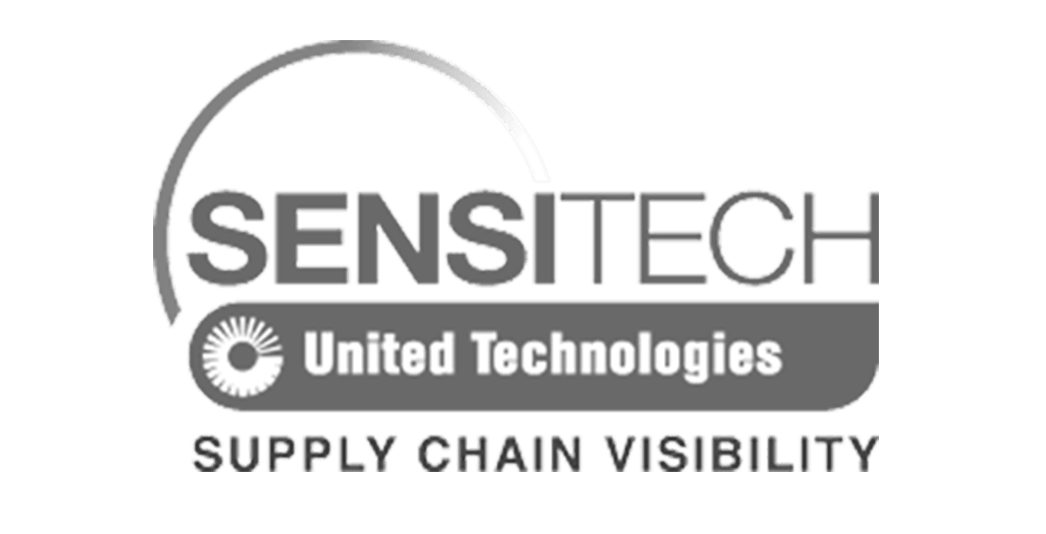 REAL SOLUTIONS, FAST RESULTS, INSTANT IMPACT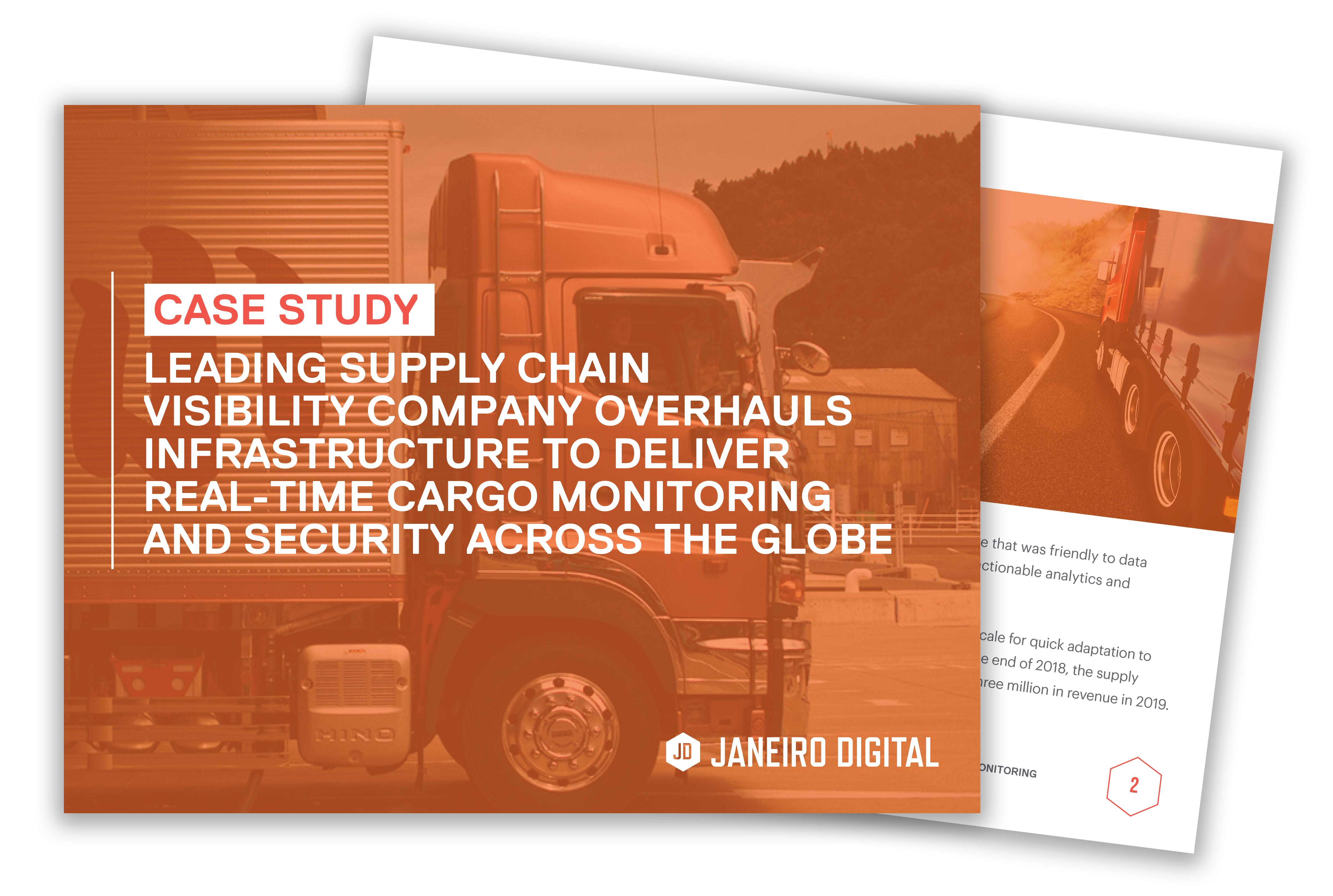 WHAT'S INSIDE
Specific examples of challenges in the supply chain industry
Our unique solutions to move your business forward
Comprehensive benefits and results from working with our team