Services
Whether you're taking the first steps in your journey, or are ready to embark on an innovation revolution, we can help. Janeiro Digital works with countries and companies to imagine and execute elegant digital transformation solutions that transform their DNA. We don't just fix problems; we invent for the gaps and create new opportunities for growth.
WE DRIVE TRANSFORMATIONAL CHANGE
Our team of passionate inventors and strategists combine our proven processes, deep technical capabilities, and enablement platforms to deliver an elegant and custom technology solution that meets your business objectives – on time, and on budget.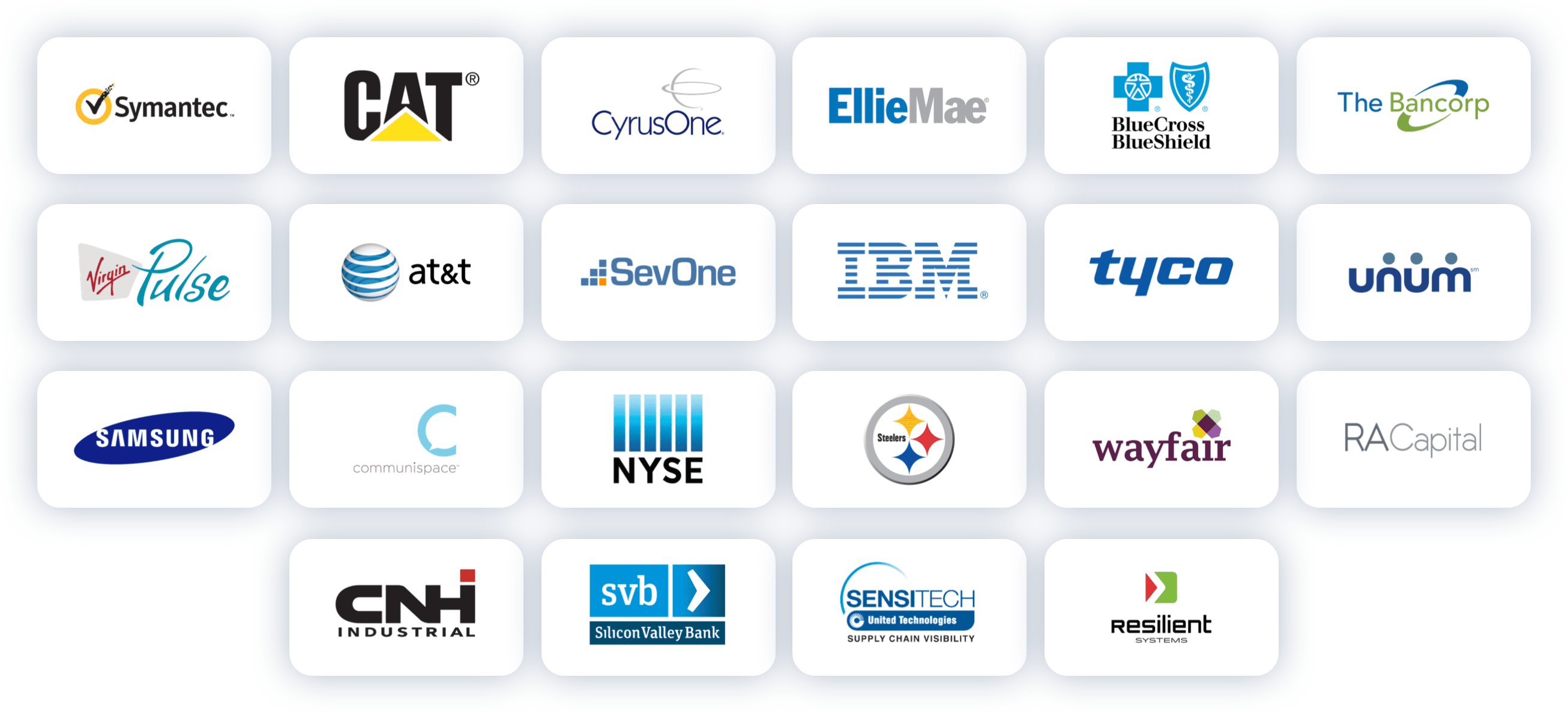 Our
Radd Process
RADD stands for Rapid Alignment, Design, and Development. Our proven process to design, validate, and deliver a technology solution that meets your business objectives—on time, on budget.
Rapid

Alignment

Our team begins by assessing and articulating the challenges, goals, and opportunities of your project. We then form hypotheses around solutions that address each pain point, carefully considering your technology architecture and subsequent development needs.

This is no ordinary discovery process, your engagement with us will result in a tangible deliverable that includes:
Product Strategy
Solution Brief
Solution Roadmap
Solution Components
Scope Matrix
 
 
User Experience
User Research
Persona Development
Workflows and Journeys
Wireframes
Clickable Prototypes
Creative Concepts
Technical Design
Data Architecture and Modeling
Application Architecture Design
Infrastructure and Modeling
Integration Strategy
Security and Compliance
API Design
Design

 & Development

Once an innovative technology solution has been established and vetted, our Design and Development process brings the execution plan to life. We build the right application for you and progressively shape it to detailed specifications.

Our team works in agile iterations, supported by a robust development toolchain for continuous integration and the release of high quality, secure, and scalable applications.
OUR CLIENT OUTCOMES PROVE WORKING WITH JANEIRO DIGITAL REDUCES RISK, ENABLES FUTURE INNOVATION, AND INCREASES RETURN ON INVESTMENT OVER TIME.