ONE

-DAY ASSESSMENT.
COMMITMENT
FREE.
Imagine getting a validated plan to deploy your project
from a Fortune 500 consultant—before you hire them.
book now
ONE-DAY ASSESSMENT. COMMITMENT FREE.
HOW IT WORKS
ONE-DAY.
All it takes is one day of your time. Get experts in a room
with your stakeholders without having to go through the red-
tape of approving a new vendor (a $10,000 value).
EXPERT ADVICE.
We'll send our team of experienced technical architects,
engineers, project managers, and UX designers for a one-
day assessment where we'll deep-dive into your problem,
business goals, technical dependencies, and desired
outcome.
SOLUTION HYPOTHESIS.
Gain confidence in a plan to deploy your project (MVP) and
validate your vision with a third-party—completely
commitment-free, no contract required, and at no cost. You can
even take your hypothesis to another consulting agency if you want.
AGENDA & DELIVERABLE
We want to make you a hero by providing agile, inventive, and purposeful answers to the problems your business faces. Our team offers a full suite of capabilities that rival the largest firms in the world, without the added costs and extended timelines. Here's what you'll get from a one-day assessment engagement with us:
DEFINE YOUR PROBLEM

What are you trying to accomplish?
Why do you need to change your current workflow?
What will success look like?
Are all stakeholders on the same page?
DEPENDENCIES & RISKS

Review current state architecture.
Inventory your technology stack, standards, and hosting information.
Audit all possible data sources and shared enterprise components.
List UI/UX standards and any browser technologies in place.
SOLUTION HYPOTHESIS
(7 DAYS LATER)
Defined statement of what you are trying to accomplish and how it fits into your business goals.
Future state architecture, systems and network design, data integration, modeling, and API design.
Action plan outline of how to accomplish your project on-time and on-budget.
This offer has a $10,000 value and will be offered free-of-charge to those who meet our pre-qualification criteria.*
DRIVING OUTCOMES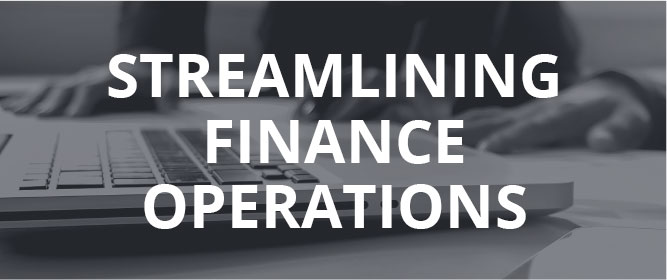 National mortgage lending software provider increases revenue with a centralized billing hub that integrates multiple invoice software systems. System processes 60,000 invoices annually billing $500,000,000 in revenue. Reduced billing period from a month to days and identified lost revenue opportunities.
DOWNLOAD CASE STUDY
Leading supply chain visibility company overhauls their infrastructure to deliver real-time cargo monitoring and security across the globe. New scalable system will provide real-time visibility into shipment, location, and in-transit alerts. Built on a framework to support future expansion, the company is already planning to launch a new product that will increase revenue growth.
DOWNLOAD CASE STUDY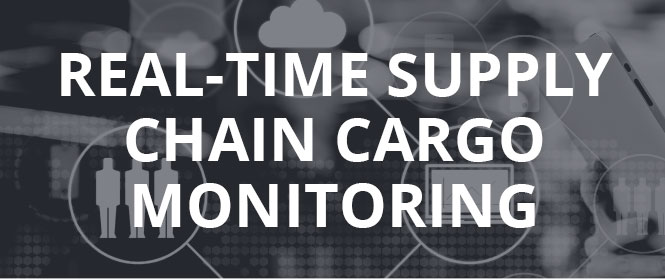 Leading energy generator in Texas builds a power grid monitoring software suite for logging, monitoring, and data analytics. New scalable platform will enable future innovation, improve operational efficiency, and reduce total cost of ownership (TCO).
DOWNLOAD CASE STUDY
"We want to steal Janeiro Digital's process for ourselves! The entire team has enjoyed working with them and felt listened to and included. This project is the 10X improvement we've been looking for!"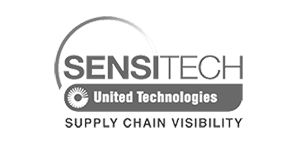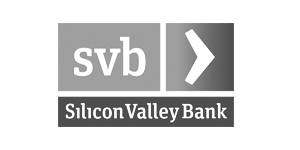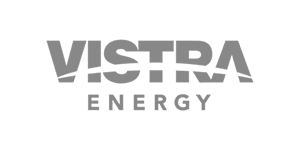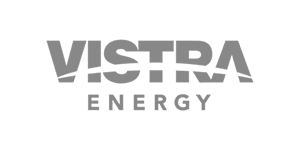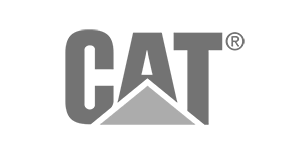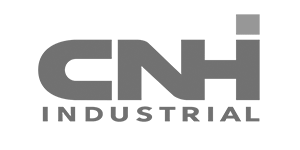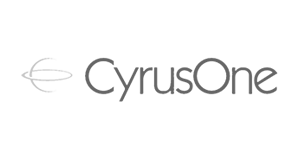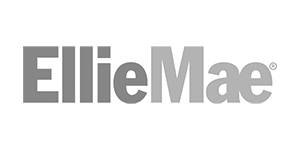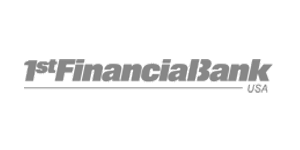 GIVE US SIX HOURS TO SHOW YOU WHY YOU'LL NEVER WORK WITH THE BIG FOUR AGAIN.
* Terms & Conditions
Janeiro Digital reserves the right to determine if a potential participant's challenge is the right fit for our services. All participants are required to have a pre-qualification call prior to scheduling a one-day assessment. Travel to the participants location will be at the discretion of Janeiro Digital.