ACCELERATE

YOUR INNOVATION

Get a custom, scalable, and secure software solution with XFORM.

A technology platform with a suite of components that establishes the foundation for a scalable enterprise application architecture in days, not weeks. 
Shorten your foundational building period by 24%
Reduce maintenance costs by 26%
Seamlessly integrate with legacy systems
XFORM components include: Modular UI Components | Microservices Architecture | Big Data Architecture | Secure Componentry | Cloud Positive | Production-Ready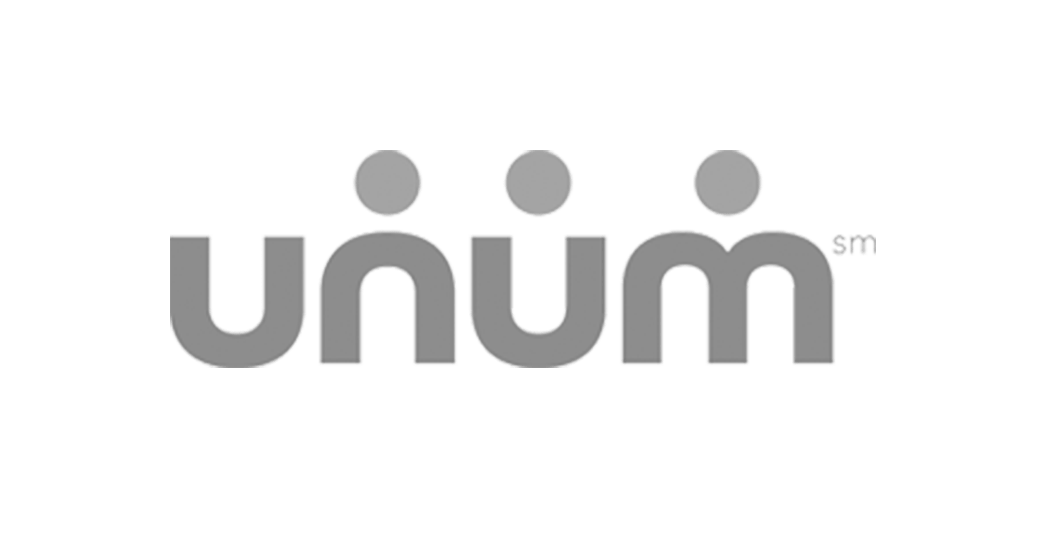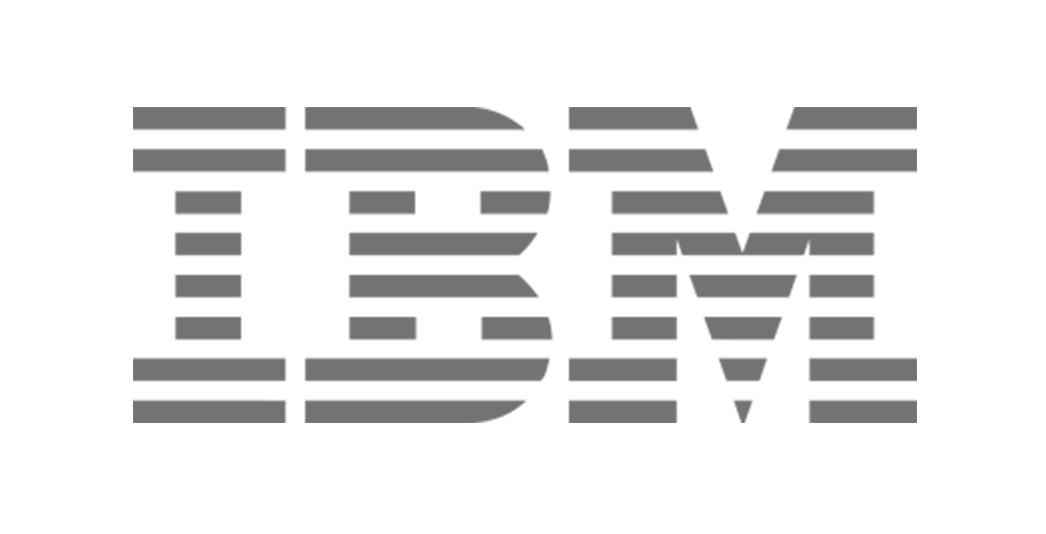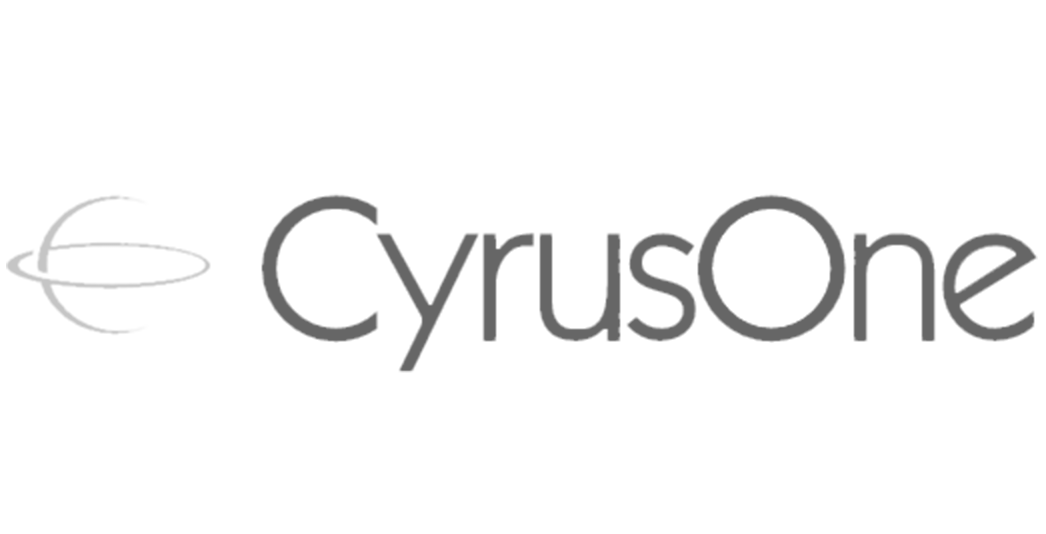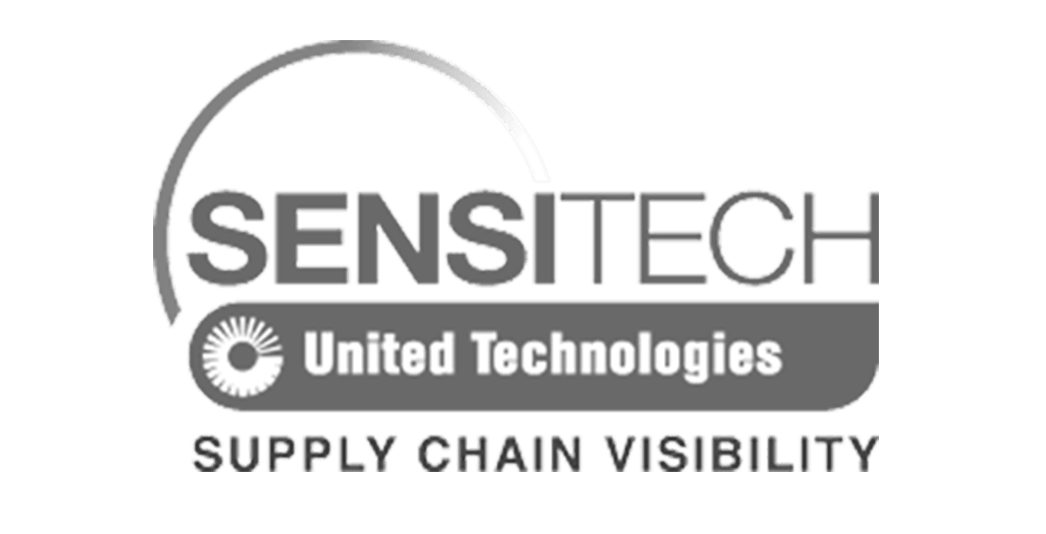 YOUR BIG PROBLEM, SOLVED.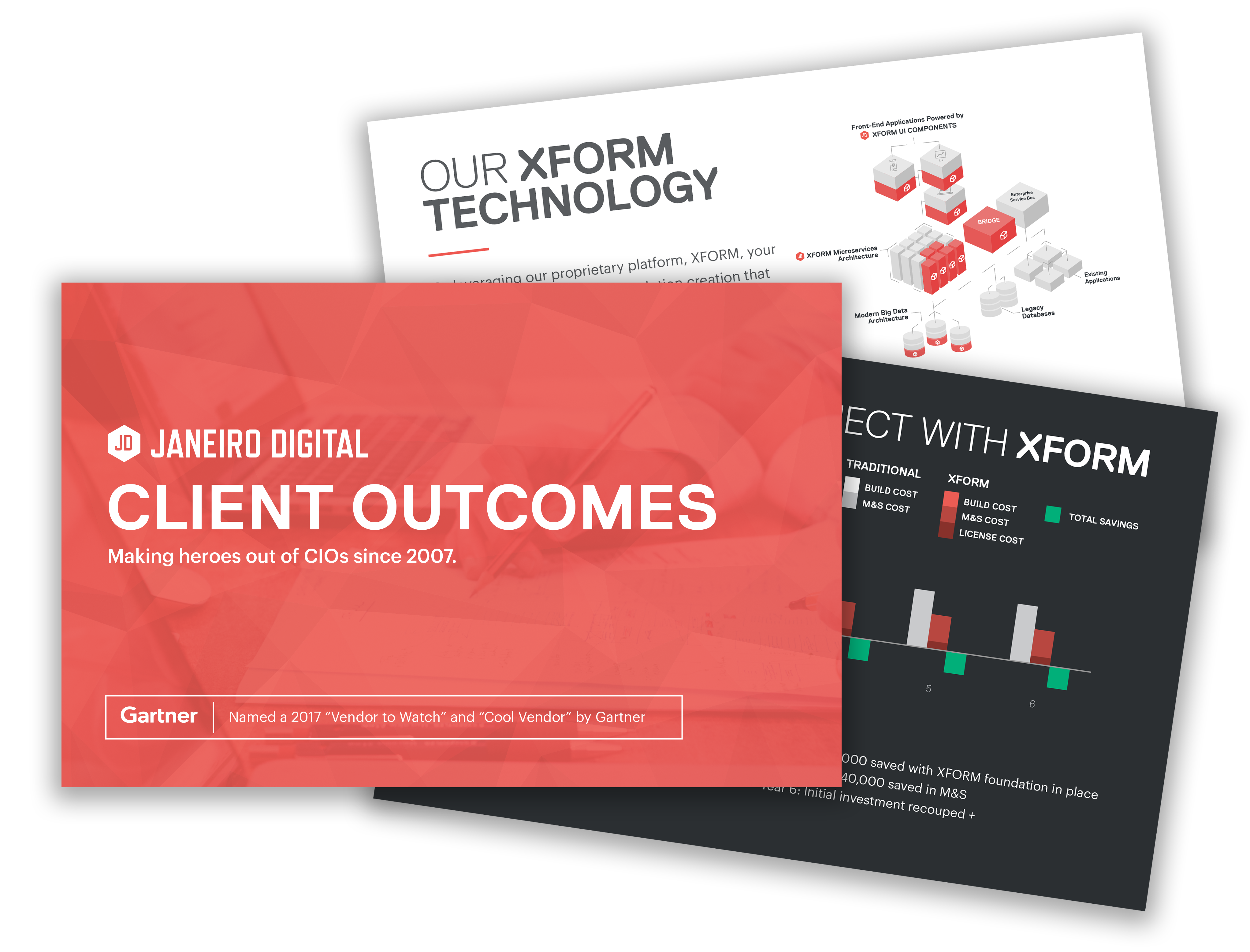 WHAT'S INSIDE
How to rapidly create and deploy enterprise-grade applications

Architecting an enterprise infrastructure that integrates with legacy systems

Building a scalable platform that enables future technology innovation