Press
/
Companies Can't Put Cart Before Horse When It Comes to Digital Innovation
By Josh Collins | July 18, 2018
This post originally appeared on rigzone.com
…
A new survey finds that oil and gas companies are implementing new technologies, but some lack proper strategy.
While the oil and gas industry has implemented several new technologies as of late, companies are now racing to see who can make the best use of those technologies to gain an edge over the competition.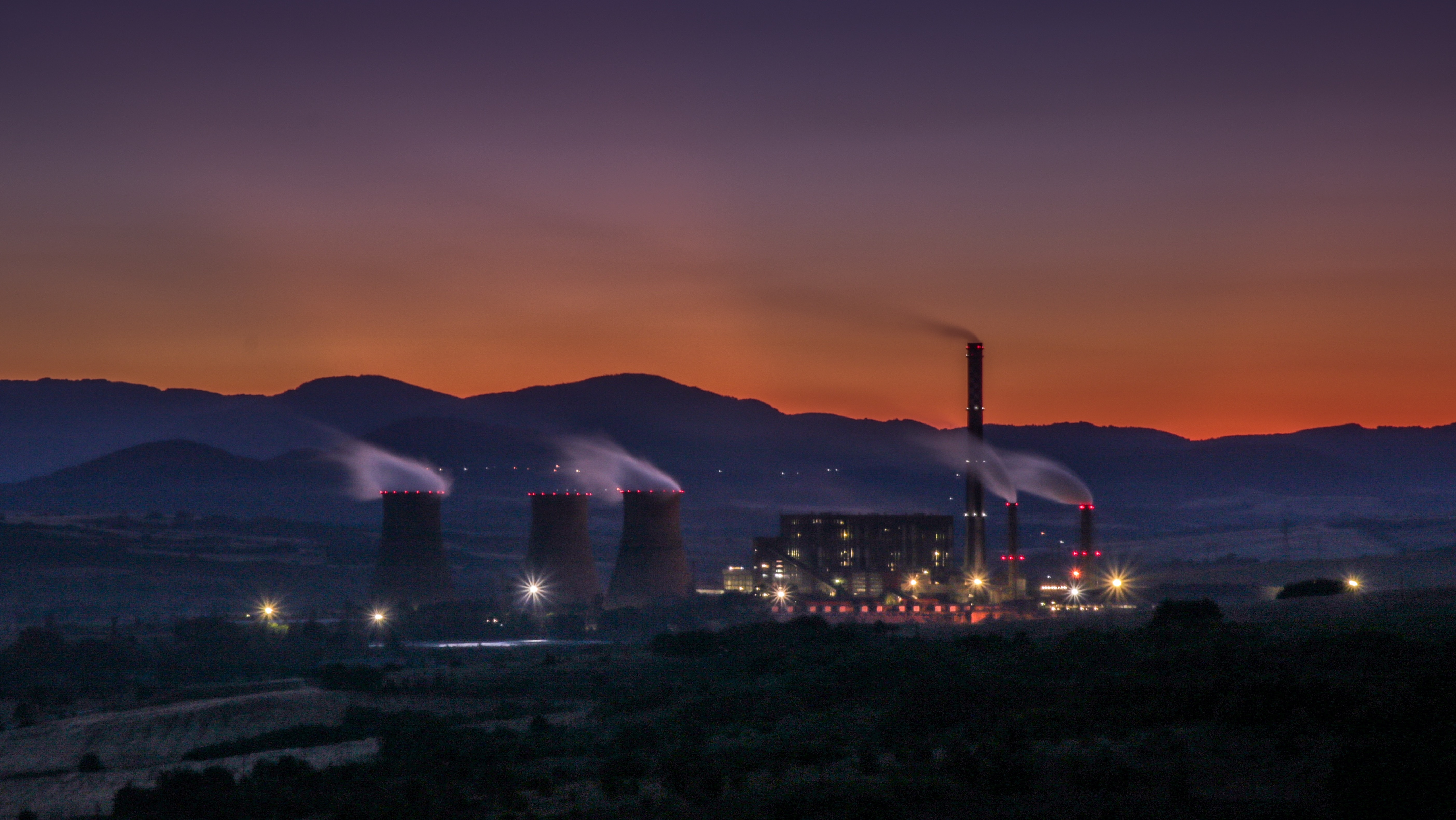 In Janeiro Digital's survey of nearly 100 U.S. middle- and senior-level managers in energy, 55 percent of respondents said their company is currently implementing new digital technologies. But 79 percent responded that their company's digital transformation initiative is average to lagging in maturity.
This may come back to the fact that these companies have rushed to deploy sensors and take advantage of IoT, but without a deeper level of strategy in place, the report states.
"Rolling out technology to only certain parts of the enterprise can lead to disjointed system integration and disrupted or impaired business processes," Josh Collins, Janeiro Digital's vice president of architecture, told Rigzone.
Forty-six percent of survey respondents cited lack of in-house technical skills as a roadblock to implanting new technologies within their organization, as companies can't seem to hire IT talent fast enough to support the rapid evolution of their business.
When it comes down to who's leading the technology implantation process, 39 percent of respondents said their IT departments. This beats out just 24 percent who stated their executive team leads the process. The report said that while IT has an undeniable role to play in the process, business executives usually take the lead in guiding strategy, thus getting the credit for efforts to modernize through digital. The switching of that dynamic could be another signal of a skills gap when relatively greener IT teams dictate digital strategy for the business.
Overall, digital innovation and transformation needs to have a clear strategy behind it to ensure proper execution.
"Getting in early on something like Big Data will inevitably lead to learning through trial and error. The less mature a given technology or technique is, the more volatile it is in terms of best practices and patterns," Collins said. "Those issues aside, firms that have the ability to invest early and accept temporary setbacks through their volatility are positioned to better see the full landscape as it matures and potentially be a player in evolving those patterns and best practices."